Floresville, Texas is a rapidly growing small city,
located just south-east of San Antonio
. Founded in 1867, Floresville serves as the county seat of Wilson County. Floresville is an historic and culturally diverse home to an ever-increasing number of residents and businesses looking for an intimate community near San Antonio.
---
56,167
Retail Trade Area Pop.
---
Floresville has long been an excellent place to live and visit. The natural beauty of our land, richness of the soil, availability of water, and
strategic geographic position
, make Floresville a desirable location for both residents and businesses.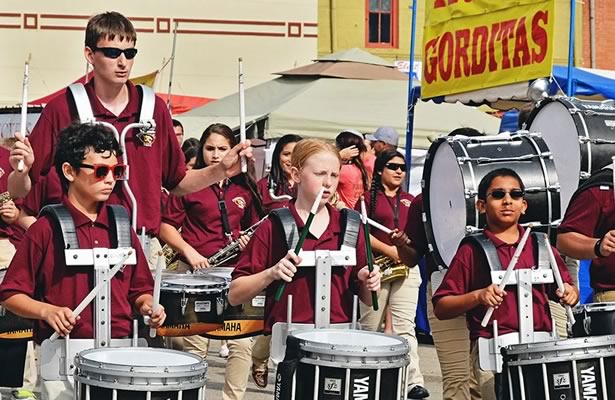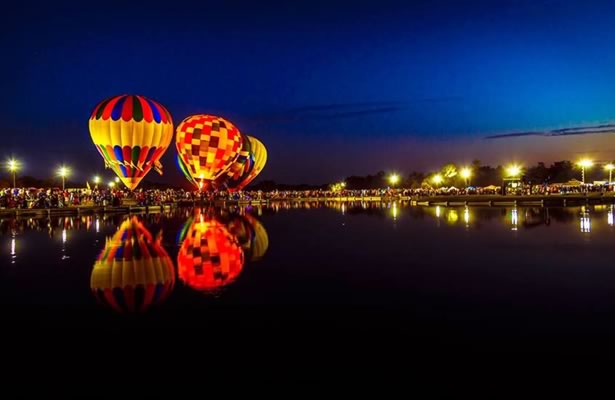 ---
+24.8%
Pop. Growth (2010-19)
---
Demographics
City Median Age

36.9

Retail Trade Area Median Age

39.4

City Households

2,434

Retail Trade Area Households

19,896

City Workforce

2,880

Retail Trade Area Workforce

26,392

City Median Household Income

$62,407

Retail Trade Area Income

$72,624
---
Location & Geography
Latitude

28°8'11``N

Longitude

98°9'28``W

Elevation

390 ft

January Temperatures

65°/36°

July Temperatures

96°/75°

Annual Precipitation

29.4 inches

Annual Days of Sunshine

300
---
---
Government
The City of Floresville is a home rule municipality served by the Mayor and five City Council members. More information about City Hall, planning and zoning, City ordinances, etc. can be found on the City of Floresville website.
---
History
The Floresville area has been economically viable since the mid-1700s. The Spaniards founded Rancho de Las Cabras to serve as a principal provider of meat and dairy products for Mission Francisco de La Espada in San Antonio. Floresville (originally named Lodi) was founded in 1867, established as the Wilson County seat in 1873, and incorporated in 1890.
Discover More Floresville History
Floresville Visitor's Guide
---
---