The Floresville area has an extensive history of profitable business and trade. Today's pro-business environment, low tax burden, and business-friendly regulations form a perfect foundation to continue the tradition of vibrant economic activity, prosperity, and growth.
---
---
Since the Spaniards founded Rancho de Las Cabras in the mid-1700s, the Floresville economy has traditionally been focused on farming and ranching. Over the past couple of decades, the economy of Floresville has become increasingly service- and energy-oriented. Recent economic growth is fueled by close proximity to rapidly growing San Antonio; significant oil and gas discoveries in the region of South Texas known as Eagle Ford Shale; and steady growth of retail businesses serving area residents.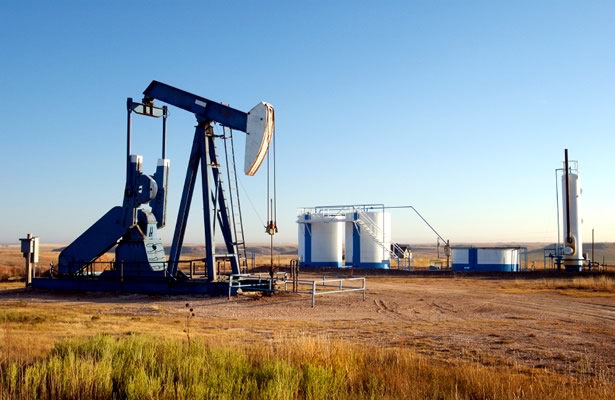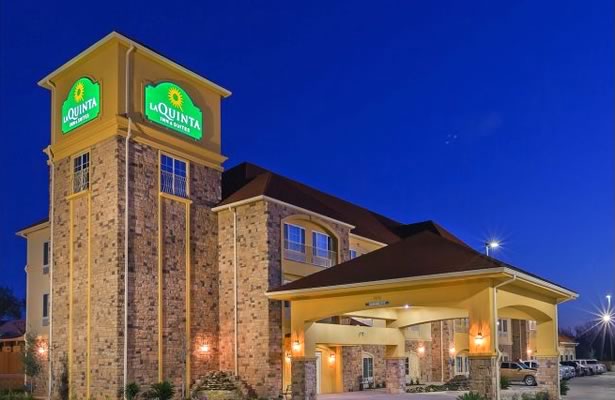 ---
57
Fortune 500 HQs in Texas
---
Targeted Industries
Floresville Economic Development Corporation is actively pursuing companies in manufacturing, agriculture, oil and gas, sustainable/clean technologies, customer service, retail, residential development, and industrial/commercial development.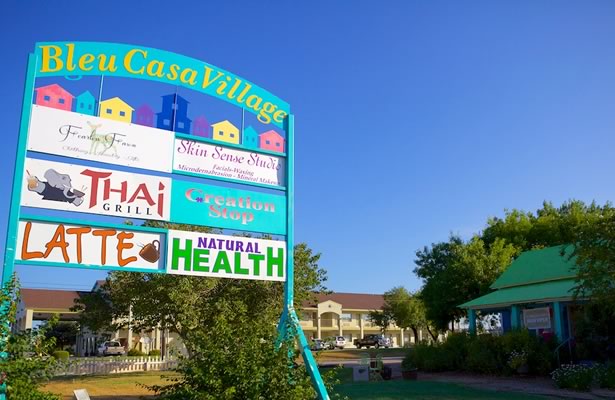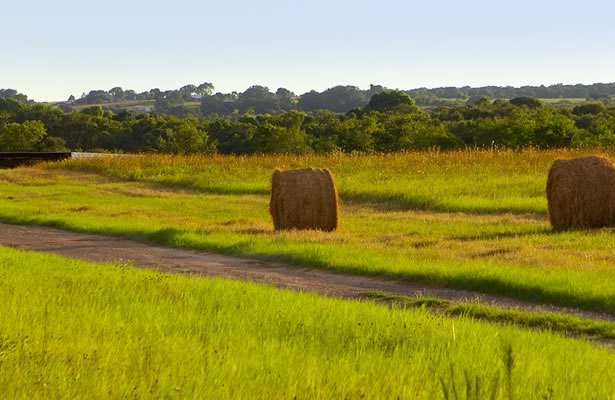 ---
Tax Rates
City of Floresville Income

0%

Texas Income

0%

City of Floresville Sales & Use

2.00%

Texas Sales & Use

6.25%

City of Floresville Property

$0.4430 per $100 valuation

Floresville ISD Property

$1.4450 per $100 valuation

Wilson County Property

$0.4738 per $100 valuation
---
---